Technology helping fight the coronavirus is just an amazing story. Already believed to be helping hundreds of peoples lives using a simple snorkel and 3D printer.
Isinnova a small start-up Italian company has shared their easy to make 3D file for the valve for anyone to use for free to help people during this pandemic. They have named it the Charlotte Valve.
By simply connecting the 3D-printed C-PAP (continuous positive airway pressure) with an easy breath snorkelling mask made by decathlon with an oxygen supply it will work just like a ventilator explains Alessandro Romaioli.
This virus is making people so inventive and trying to help people in need.
Well done Isinnova so inspiring. #BeatingCoronavirusWithTec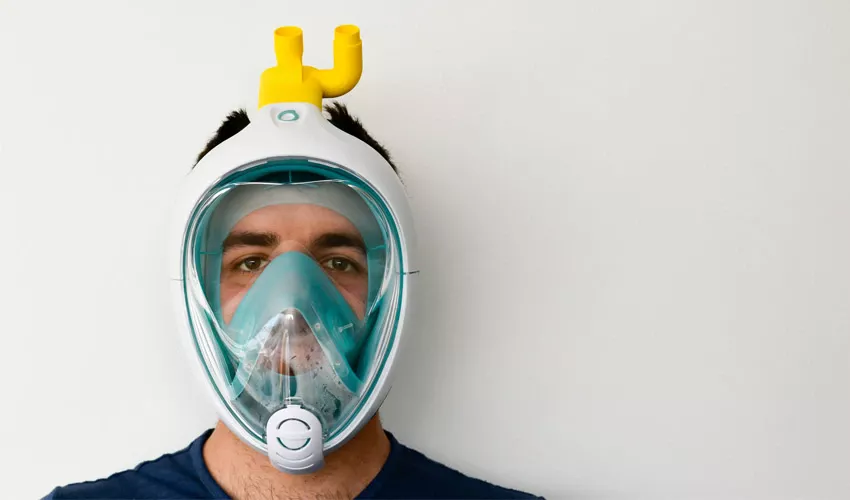 Charlotte Value Checklist
3D Printer
FDM filament printer
PLA Filament
Common filament PLA (polylactic) is odourless as people need to breathe air through it.
Easybreath Snorkel Mask
Easybreath snorkelling mask by decathlon.
Oxygen
Oxygen Source
Patient Consent
Authorisation to use a non-certified medical device without CE mark.
How to print a Charlotte Valve