Corporate hospitality  entertaining  clients in order to promote business, especially at sporting or other public events.
Corporate hospitality plays a vital role in achieving marketing goals. Building and strengthening the relationship between business and client.
Memories, enjoyment, spend time together, front of mind clients, getting to know people better.
Team bonding, Family fun day, motor sports, wimbeldon.
Day week, weekend - remember people value weekends and being with family. Day in week can be cost affective.
Staff, Clients and wil partners be invited?
Only take existing clients.
Length, consists of activity but also time together.
How will you deem it a success?
Bounce rate is a measurment of visitors who come to a website but then leave quickly (bounce) rather than continuing
View Checklist »
Bounce rate is a measurment of visitors who come to a website but then leave quickly (bounce) rather than continuing
View Checklist »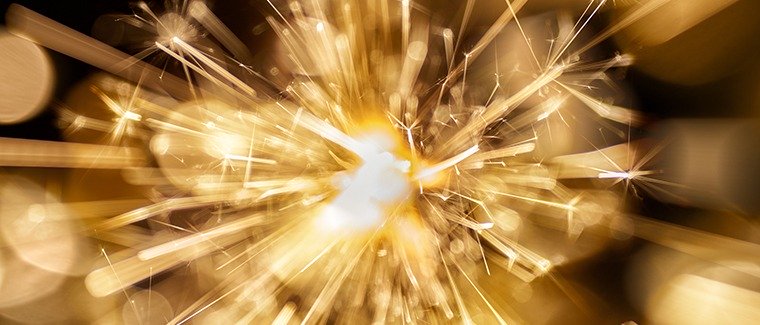 Bonfire night know as Guy Fawkes night, and firework hight whatever you call it, its all about watching fireworks displays
View Checklist »
The spookiest night of the year all about trick or treat, ghosts, witches, vampires, and zombies? Have you carved your
View Checklist »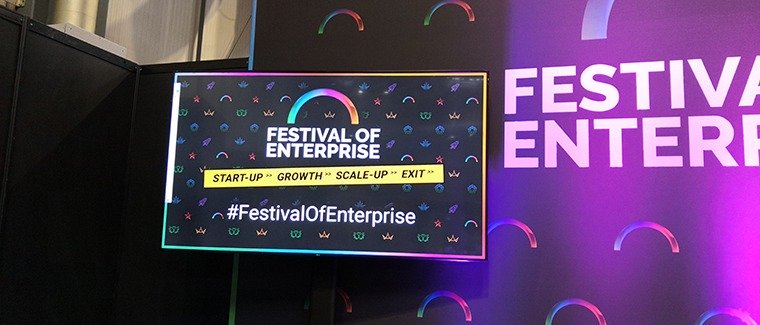 Right lets get out there and meet new people and listen to loads of people talk on business subjects. We
View Checklist »
Network Security Policies need to be created and implement to prevent and protect unauthorised intrusion into your network. Network security
View Checklist »
Security solutions that protect your network for a cyber security attack. All businesses whatever of size or industry requires a
View Checklist »